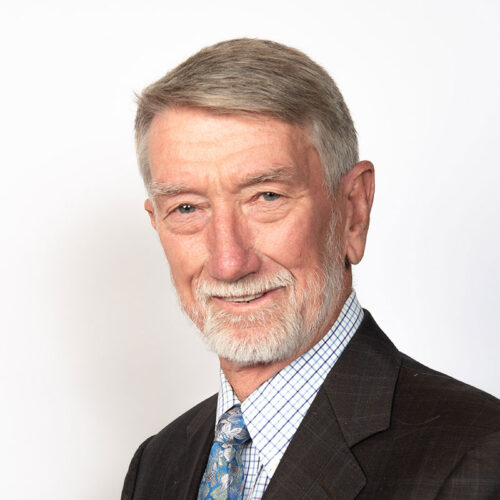 Derek is a professional mining executive with over forty years' diverse worldwide mining industry experience in key roles. His experience includes listing and managing mining companies as well as identifying, evaluating, developing and operating quality mine developments.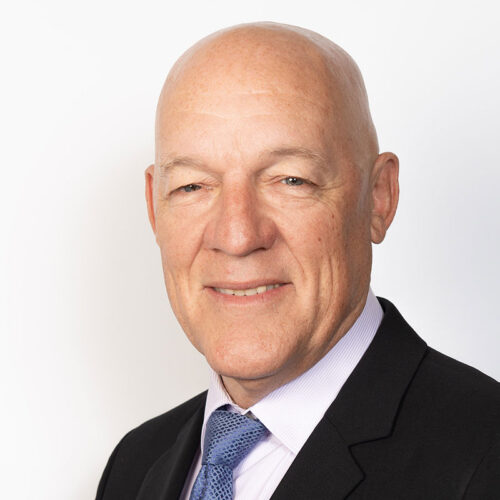 Geoff has broad expertise in planning, business development, operations and corporate management with forty years of business start up and international expansion experience in diverse management roles including CEO, CMO and CTO. He is known for bringing creative insights and strategic solutions to build global, private and public businesses.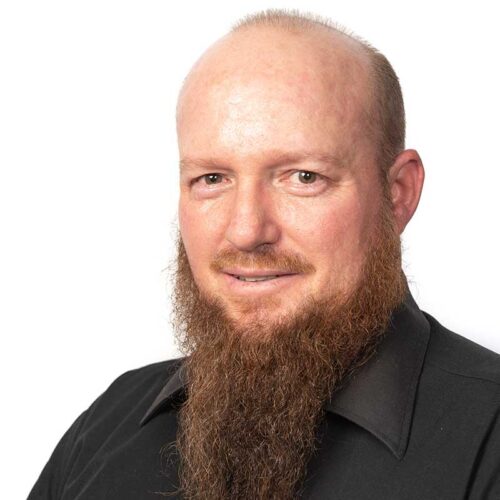 Ron has over 28 years of mining experience including being a founding Partner and Director of Redline Drill and Blast Pty Ltd. Redline specialise in complex surface mining operations where multi-skilling and teamwork is crucial to operational success.
His experience ranges from conception of greenfield resources with development of tailored systems for drill and blast programs through to contributions of efficiencies in large scale advanced projects.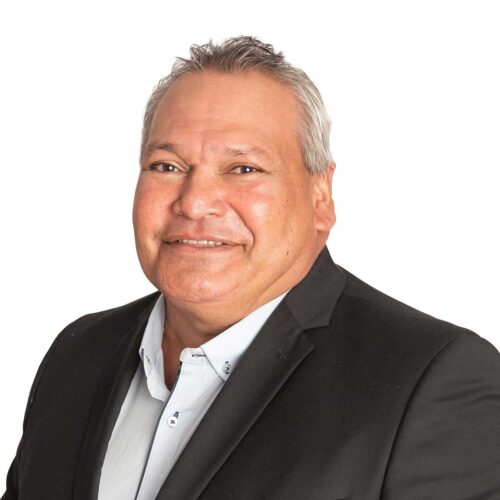 Warren has been in senior management for over 15 years having served in public and private sectors, and holds a wealth of experience in business and management.
Warren has worked as an executive and chaired a number of Boards including involvement in the establishment and development of new corporations and companies from the ground up.
He has worked for a number of indigenous corporations as a CEO and as a General Manager with a vast knowledge concerning governance, the complexities of internal politics and the desire to generate self determination and management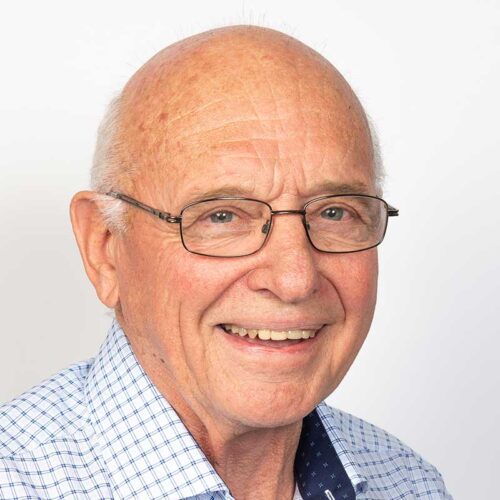 Colin has over 40 years' experience in the design and project management of mine process plants including mineral sands development, milling and recovery plants, materials handling and industrial applications. His company Claymore Mines Pty Ltd provides comprehensive innovative engineering and management services.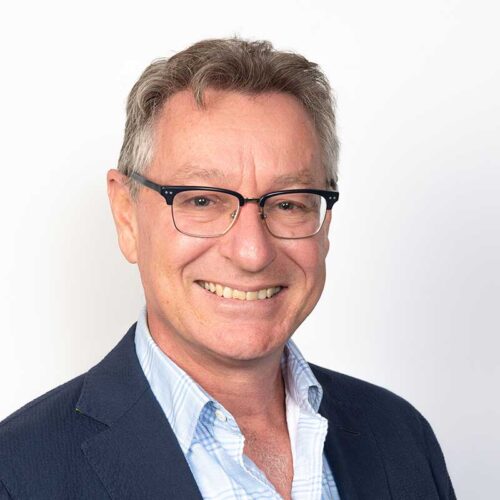 Jonathan has over 27 years of extensive exploration experience in geochemistry and geology. His roles have included project generation, acquisition, exploration, evaluation drilling and production for numerous companies in multiple countries.
Extensive field work in regolith geology and geochemistry at active mining centres has led Jonathan to important new ways of understanding regolith evolution, the distribution of metals in the regolith profile, and its application for exploration success.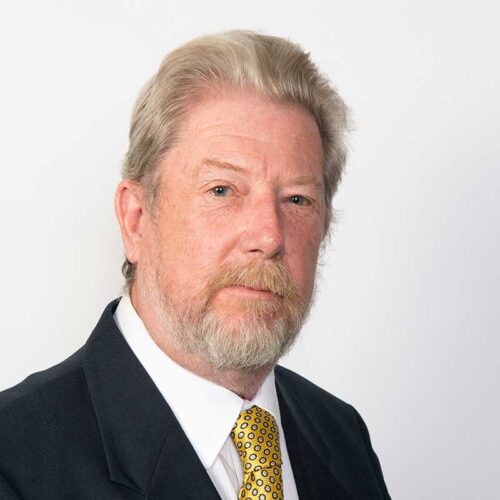 Peter has over forty years' professional and commercial experience working in a number of industries and locations including London, Scotland, Singapore and Perth. The majority of his experience over the last fifteen years has been in the Resources industry in Western Australia. Peter is a fellow of the Institute of Chartered Accountants in England, Wales and Australia.